Every kderno starts as blank notebook...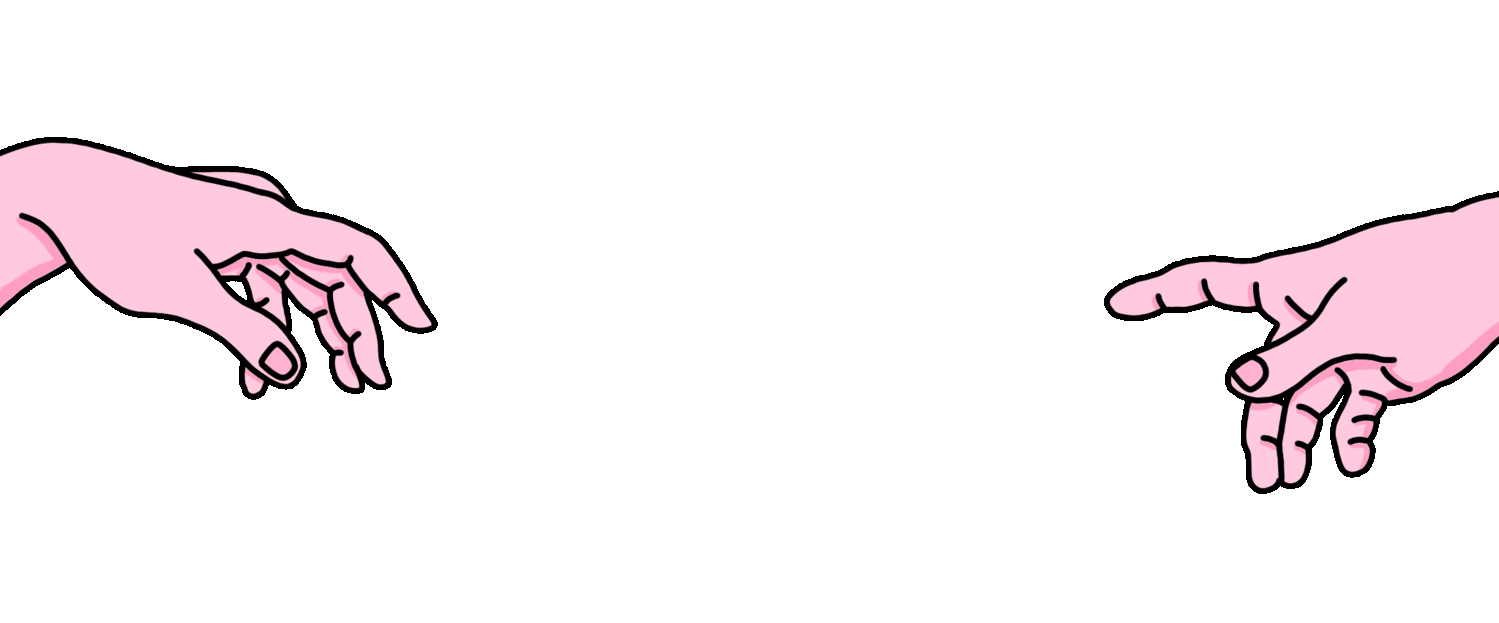 ... that you can use to
**create amazing content**
!
💫
Blocks are different types of content you can add to a kderno enrich and customize your text, media and visual elements.
Kderno is not a text editor, but a block editor.
You can
learn
from kdernos other have created. You can also create a
kderno
to
teach
what your know, by setting your kderno public and sharing it with others free.
Share your knowledge. It is a way to achieve immortality
Dalai Lama
It is possible to sell your contents, online courses, programmes, etc.
Inspiring young students with big ambitions
How to inspire young teams with big ambitions 🧠 💡 I *I put up this micro-course to share the takeaways of more than 5 years as social entrepreneur. The content I prepared is explains how teachers can inspire young people and help society. The objective is towards making a learning into action. Enjoy!
Kdernos included
roteiro de leitura

Original content · views · 2d ago
Kderno
empowers people to create content in non-traditional ways
The combination of different blocks allow you to explore our creativity whether to create brand-new content from scratch or to curate content.
Content curation is when you add your voice to a handpicked collection of content gathered from a variety of sources around a specific topic to share with others.
The possibilities for creating content through Kderno are endless and your imagination is the only limit.
You can add not only text, but several other media and formats
This is an example of a video you can easily add
You can add a
to-do
list!
You can create inquiries and mock tests. And others can answer them
Many historians, cites the Civil Rights Movement as:
Every block with interactions generates metadata.
This allows you to understand how the content you created is performing throught statistics and other real-time insights on how the content is performing.
You can access the metadata generated by you content.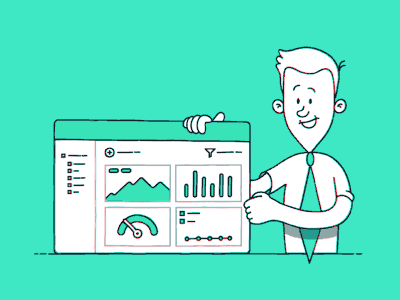 This creates interesting opportunities. For example, a teacher can create a quizz on a subject and have real-time insights on the main difficulties of his students.
Some blocks use
artificial intelligence
🤖
That's the case of the block below, which is used to provide
automatic feedback
for written assessments.
As soon as you answer the question, a machine learning algorithm gives you a
first-impression correction and grade
based on a grid previously registered by the creator of the block with the most important keywords.
This allow you (as a student) to get an idea of ​​how well you did until the creater of the kderno (a teatcher or mentor) releases his definitive feedback , which can also be provided using the block itself.
the author of kderno has not finished this block yet
Write a short paragraph on the French Revolution? 🇫🇷
You paragraph must answer:
a) what were the
causes
? b) who are the main
revolutionary
figures
? c) what were the
consequences
?
Kderno is a block editor with 3 main features:
Check out the developer documentation {available soon}
Kderno
is a {beta} technology developed by Clipping in 2020 😷
Clipping
is an edtech startup that aims to
make education more democratic and accessible
🧡